Explore Our Project Gallery
Culena London has been involved in numerous projects ranging from private residential fit-outs to multi-million pound hotel schemes. With this in mind we have pleasure in presenting to you our project gallery.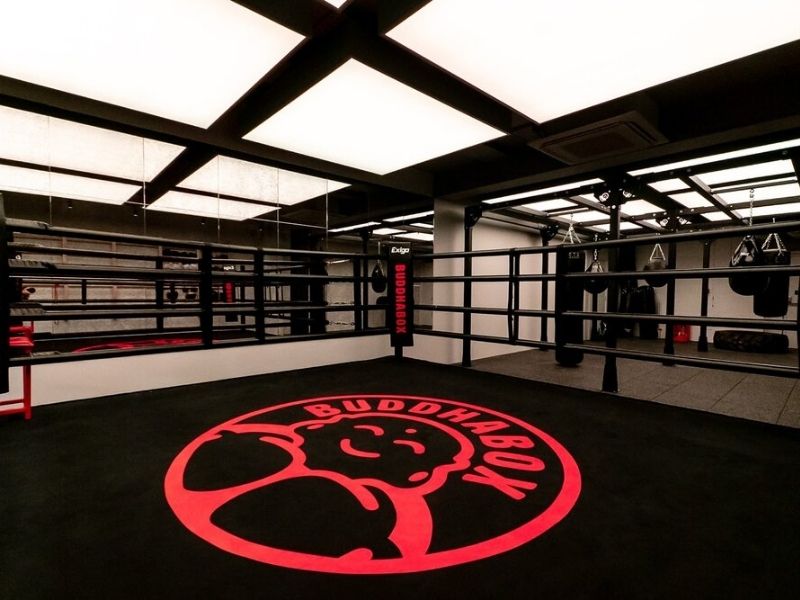 Culena London were responsible for the refurbishment of this luxury Mayfair commercial space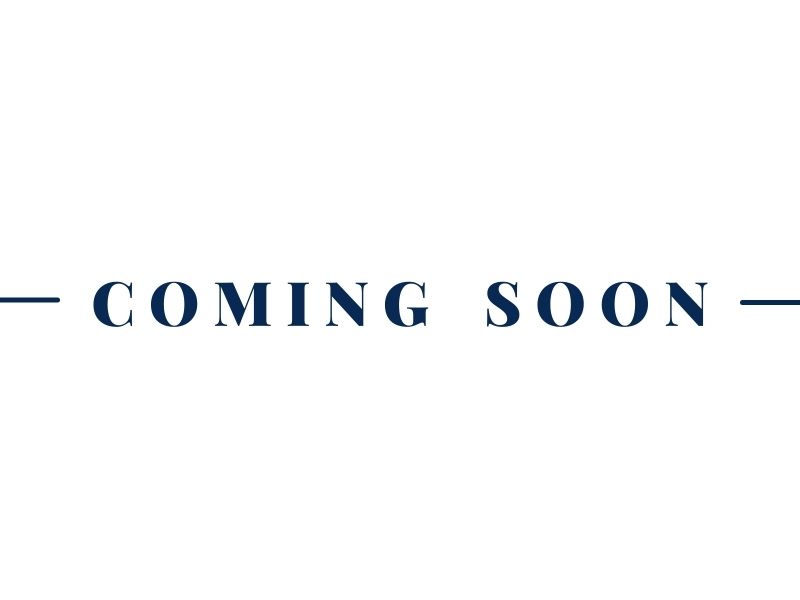 Culena London completed the full refurbishment of a penthouse located on Regent Street. The bespoke packages included: joinery, stone and specialist finishes.